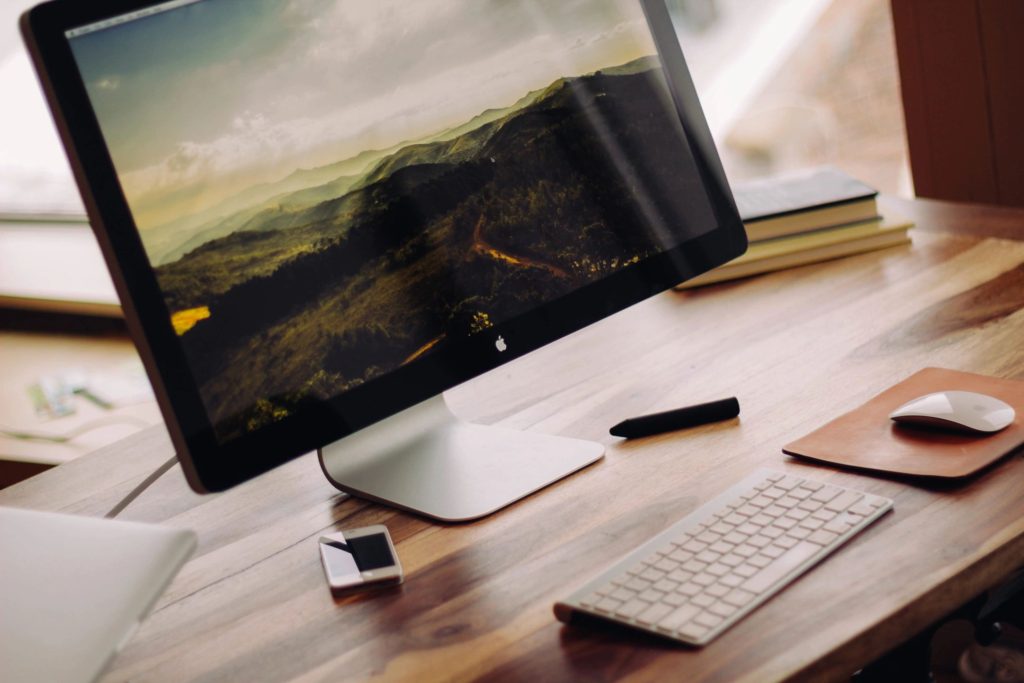 You know how sometimes you just have to clean house, reorganize, and redecorate?  Well, that's what I have been doing this month with my websites.
https://sandramackey.com is a secure site and includes multiple pages, including Webstable Soup, my monthly blog.
E-mail: sm121@att.net
HOME, when it is finished,  will include miscellaneous posts and photos
BOOKS is a page that will display my published books and personal lessons.  My new book, "When Righteousness and Peace Kiss," that was released last November is available at https://amazon.com.
WEBSTABLE SOUP will include the monthly blogs that I have written or shared for the past 4 years.  The content is the same, but the address is changed to https://sandramackey.com/webstable-soup .
https://webwords.us is a secure site.  This is my at-home business address for WebwordsUS, LLC, where I edit books, design and maintain websites, and other virtual assistant services.
E-mail: webwords@ymail.com
Sandra