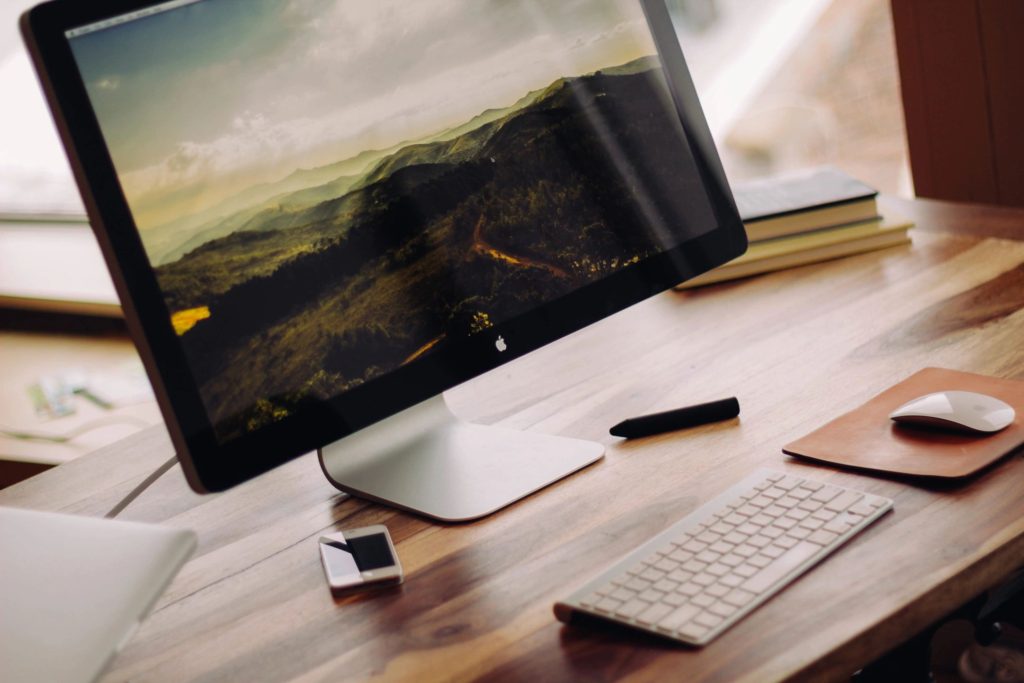 You know how sometimes you just have to clean house, reorganize, and redecorate?  Well, that's what I have been doing this month with my websites.
https://sandramackey.com is a secure site and includes multiple pages, including Webstable Soup, my monthly blog.
E-mail: sm121@att.net
HOME, when it is finished,  will include miscellaneous posts and photos
BOOKS is a page that will display my published books and personal lessons. Be on the lookout for my new book, "When Righteousness and Peace Kiss," that was released last November.
WEBSTABLE SOUP will include the monthly blogs that I have written or shared for the past 4 years.  The content is the same, but the address is changed to https://sandramackey.com/webstable-soup .
http://pandiscollectibles.us is under re-construction.  When complete, it will be a secure site for a store front with unique collectibles for sale.
E-mail: pandiscollectibles@gmail.com
https://webwords.us is a secure site.  This is my at-home business address for WebwordsUS, LLC, where I edit books, design and maintain websites, and other virtual assistant services.
E-mail: webwords@ymail.com
Sandra